This year one of my blogging goals is to take part in more linkies. Living Arrows is run by the lovely Donna over at What The Redhead Said and is the perfect way for me to get back into joining in.
Each week I'll share a photo of Lamb & Bear that I feel is a moment I want to remember.
"You are the bows from which your children as living arrows are sent forth"
LITTLE LAMB

My Little Lamb is not so little anymore. He's growing into such a fun loving lad, and boy is he cute! He totally made Christmas so special this year. My heart bursts when I look at this photo. He's not the most confident boy in the world, and I rarely get a big cheesy grin from him. But, when he's feeling on top of the world (like when he's flying a Buzz Lightyear plane) his face oozes happiness, and his smile is infectious.
BABY BEAR

Baby's 1st Christmas. It seems only yesterday I was announcing my second pregnancy, yet milestone after milestone have been and gone. We just celebrated Bear's 1st Christmas and this year he turns 1. Life moves so fast when there are little ones around. They really are our 'living arrows'.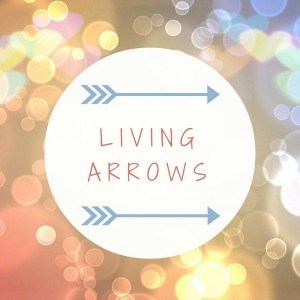 (Visited 71 times, 1 visits today)